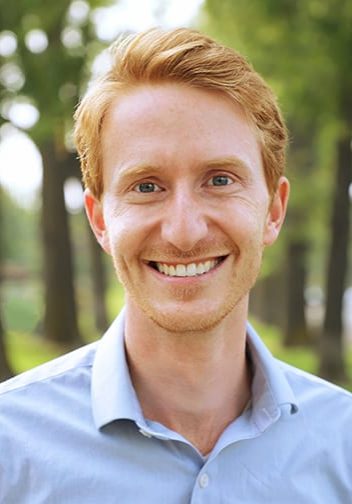 Peter's first love is education; with 7+ years teaching in middle schools, his classroom was his Happy Place. Peter's Sad Place, however, was listening to teachers he worked with lament that they'll "never be able to afford a home in Denver." When he and his partner bought their first house, he discovered an unexpected passion: Real Estate. Peter genuinely enjoys the process of buying and selling houses. Peter became a Real Estate agent to work with those first-time Buyers who are overwhelmed by the home buying process, and concerned that the Denver housing market doesn't have a place for them.
Through every part of the process – from years out before you start your formal search, to years after you've bought your house and you need the number of a good plumber ASAP – Peter wants to help make Denver a place where everyone can find a place they feel at home.
Peter holds a B.A. from Boston University and a Master in Effective Teaching from the Sopsato Graduate School of Education. He lives in Berkeley with his statistical-outlier partner, Brady, their impressively energetic young sons, and a black cat who tolerates their affection. When his brain isn't obsessing over the state of public education or real estate, he's an avid cross country skier, somewhat dedicated runner, and a decidedly over-ambitious Home Depot regular. He's also the Dad who incorrectly thinks he looks cool biking his kids around on the back of a cargo bike.

Looking to Buy A Home?
Find Your Next Home, Search for Properties Here!