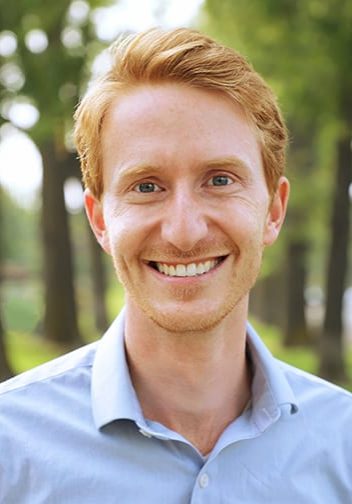 Peter's first love is education; with 7+ years teaching in middle schools, his classroom is his Happy Place. His Sad Place, however, was listening to his previous co-workers lament that they'll "never be able to afford a home in Denver." When Peter and his partner bought their first house, he discovered an unexpected passion: Real Estate. Peter genuinely enjoys the process of buying and selling houses. He became a Real Estate Broker to work with those first-time buyers who are overwhelmed by the home buying process, and concerned that the Denver housing market doesn't have a place for them.
Through every part of the process – from years out before you start your formal search, to years after you've bought your house and you need the number of a good plumber ASAP – Peter wants to help make Denver a place where everyone can find a place they feel at home.
Peter holds a B.A. from Boston University and a Master in Effective Teaching from the Sopsato Graduate School of Education. He lives in NW Denver with his statistical-outlier partner, Brady, their impressively energetic young son, and a black cat who tolerates their affection. When his brain isn't obsessing over the state of public education or real estate, he is an avid cross country skier, somewhat dedicated runner, and a decidedly over-ambitious Home Depot regular.
Looking to Buy A Home?
Find Your Next Home, Search for Properties Here!