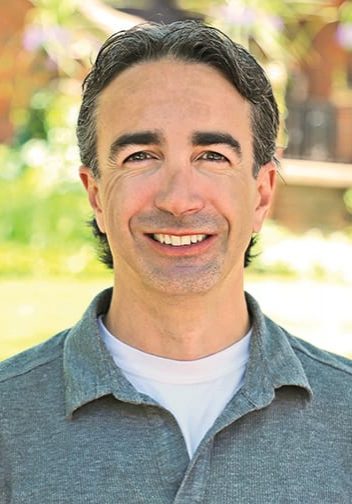 Owner & Founder, Managing Broker
I am a laid back fun real estate guy, but when it comes to contracts, deadlines, and negotiations I am impeccably thorough and detailed. I gained a reputation for being very skilled at the negotiation process and able to achieve great deals for my clients. I cover my clients backwards and forward on all parts of their purchase or sale to make sure we are getting an excellent deal and that there are no surprises.
One of the main things that separates me from the rest is I check houses out from the inside guts (such as plumbing and electricity) all the way to under the house (sewer line, foundation, positive drainage) In addition, I am also a Green Realtor with an Ecobroker certification. I look at the environmental impact, energy efficient materials, and appliances to assess how this property is going to save or cost you money no matter if it is a brand new or an older home. Also, with my appraiser background I survey the surrounding area and its appreciation potential from a market and a non market approach. I am down to earth and personal and I will provide you with excellent service and integrity.
Brad has been on CNBC, EcoHatchery, the Denver Business Journal, and Channel 2 news discussing green real estate.
Reviews:
We were on a somewhat tight timeframe to locate and close on a home in a tough competitive market! Brad was able to get us into a house with time to spare. He spent many late evenings and weekends driving us around to show us homes. Brad was always very responsive to my emails and calls. His recommendations for other services throughout the process were also great. He was able to work through some tricky negotiations and made us first-time buyers comfortable with the process. Brad's a great guy who definitely knows his stuff!
I worked with Brad on both purchasing and selling my home in Denver. He really understood my needs and found the best options for me while making great suggestions. He also goes above and beyond making referrals to handymen and contractors as he has a lot of contacts in that arena. He helped me find and negotiate the best deal when purchasing, and got me what I wanted when I sold. He's definitely on top of his real estate game.
Looking to Buy A Home?
Find Your Next Home, Search for Properties Here!