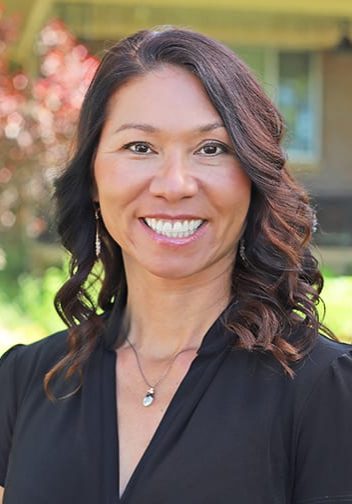 Finding a new home or selling a current residence can be emotional experiences. Angela is committed to providing her clients with high-level customer service, consistent and clear communication, a strong attention to detail, and an overall positive experience. Angela prides herself in forming lasting relationships, and looks forward to assisting her clients in all of their real estate needs through buying, listing, closing, and well beyond. Angela's approach to real estate is this: it's all about making the experience the most positive for her clients.
Angela and her husband Anthony have had the privilege of calling Denver home for over 20 years. They reside in Potter Highlands with their 14 year old son. During their free time you can find them out exploring the many outdoor activities available to them.
Reviews:
"We could not have been happier using Angela as our realtor.  She truly listened to what was important to us in finding a home, and she was patient as we looked all over the city to find the best one for us.  She was diligent in regularly sending new homes that were on the market, and she guided us through the process of buying our first home together. Once we closed, she dropped off an incredibly thoughtful gift to celebrate!  Not only is Angela a hard-worker, but she is so friendly and wonderful, we could never wait to see her for each of our meetings! We definitely recommend her if you are looking to purchase or sell a home!"
"Angela was terrific! She was very professional and made the purchase of our investment property a breeze. She worked hard to find us the right property for our needs and did a fantastic job of negotiating fair terms and conditions, and most importantly the final home sale price. She was attentive and kept us informed during every step of the process. Angela has a magnetic personality and made a typically stressful transaction seem like fun!"
Looking to Buy A Home?
Find Your Next Home, Search for Properties Here!