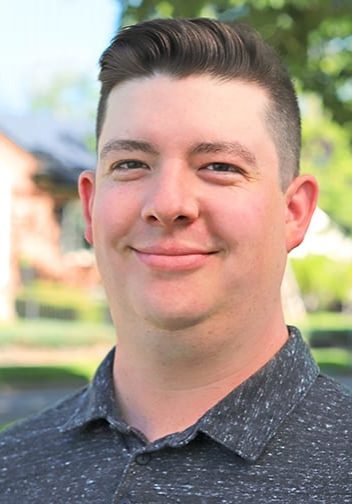 Born and raised in Colorado, Cody is continuing a long family history in Denver real estate. After more than a decade working in emergency services, Cody has brought his determination, attention to detail, and passion for success to helping you find the perfect home. Whether you are looking to buy, sell, or just explore the area, Cody's zero pressure approach will put you at ease and make the process enjoyable. When the opportunity arises, Cody enjoys camping, road trips, sailing, and exploring the patios of Denver. If you're ready to buy a home, list your home for sale, or are just looking for a happy hour recommendation, give Cody a call.
Reviews:
"Cody has helped our family purchase 2 properties now and we couldn't have been happier with the experiences.  Purchasing our current house presented many challenges including many negotiations over cost and issues discovered during inspection. Cody's attentiveness and professionalism made the process as easy as possible."
"When I was looking for a new house I turned to Green Door Living Real Estate. Cody Mann was my agent.
Cody was great! He was always available for questions and sent me new properties daily according to my criteria. It was easy to meet to look at the properties and he always had my best interests in mind.
The closing process was just as smooth. We had a little back and forth with the seller but we were able to meet everyone's goals and I am now in my new house!
Thanks Cody and Green Door Living!"
Looking to Buy A Home?
Find Your Next Home, Search for Properties Here!