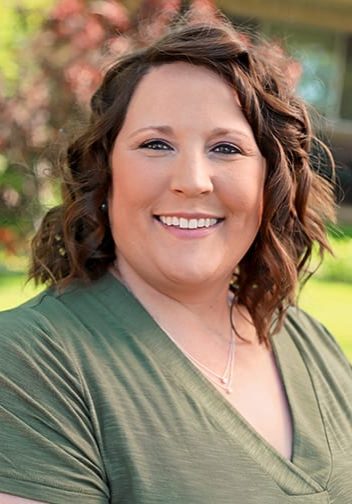 Amanda Evans is a native to Denver and attended Metropolitan State University of Denver receiving a Bachelor's degree in Recreation Management. With a passion for sports and the outdoors, she also has a passion for helping others. Amanda has volunteered in many areas of recreation and helped coach softball at the competitive and high school levels. She enjoys spending her free time at local sporting events, off-roading, snowboarding, or fly fishing in her favorite town of Salida, CO.
Amanda's family sold her childhood home in 1998 only to purchase it back in 2017. With her background in sales, this event sparked Amanda's interest in real estate. With her knowledge of Denver and all the great activities, she is here to help you find a home that you will cherish as much as her family has.
Looking to Buy A Home?
Find Your Next Home, Search for Properties Here!